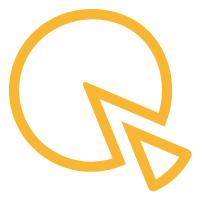 What I give will it reach?
New Life Mission is a member of 90-konto Swedish collection control and givers Sweden. This means that checks are carried out to maintain good quality and increase confidence in fundraising for good causes. 87% of everything collected is purposeful.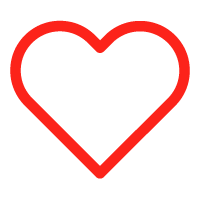 HELP IS AVAILABLE
Our goal is to help people to a better everyday life and give them hope for a safer future. Every human being is important regardless of gender, age or social status. We wish all children to have a safe and secure upbringing where education and play go hand in hand.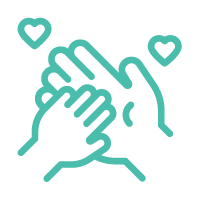 Ksh 1,200 IS ENOUGH FOR:
A child in the mission's social program receives lunch every day for a month.
That a vulnerable family in the slums can receive a food package that lasts for a week. 
Medicine and medical care for two people.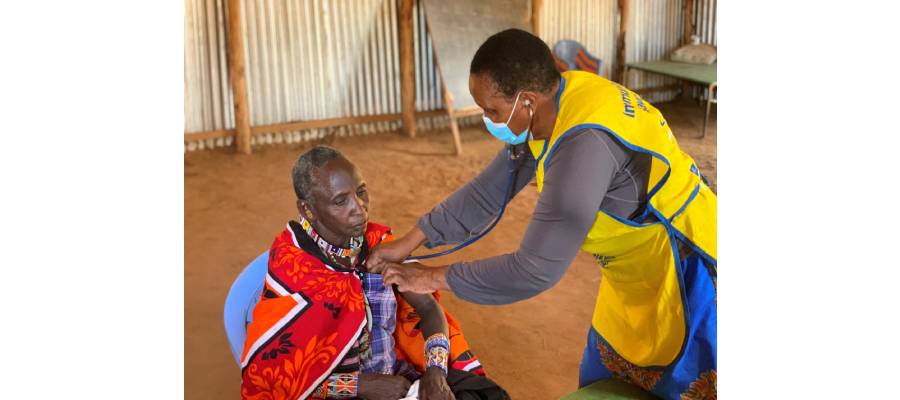 SOCIAL & PROJECT
New Life mission has social projects that involve two health centers, mobile health clinics, food programs, water and cultivation projects as well as social efforts.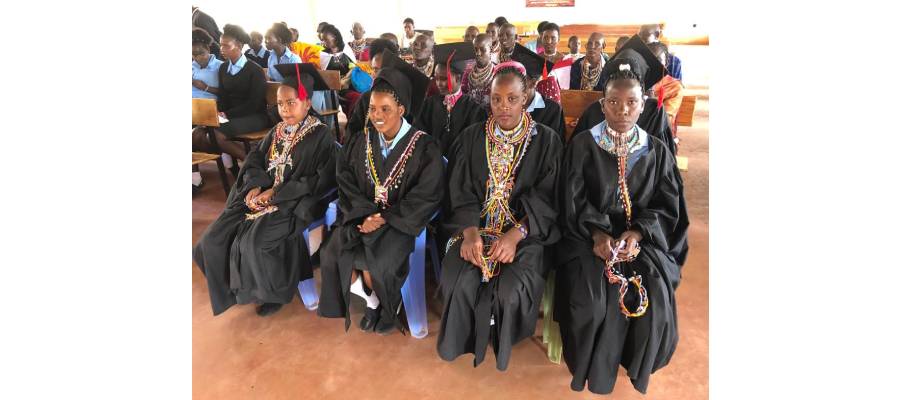 EDUCATION & LEISURE
Education and free time for children and young people is a central driving force for making children's future dreams come true and creating an opportunity to become self-sufficient.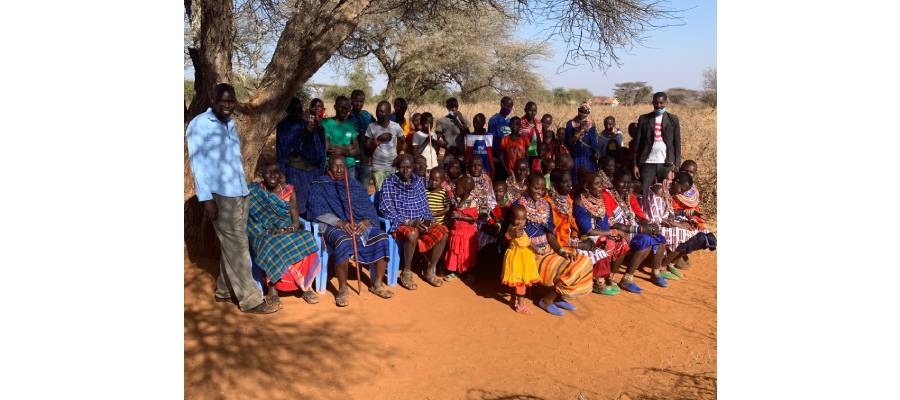 THE CHURCH & EVANGELIZATION
There are two inseparable reasons that drive New Life mission employees, the love of GOD and the love of PEOPLE.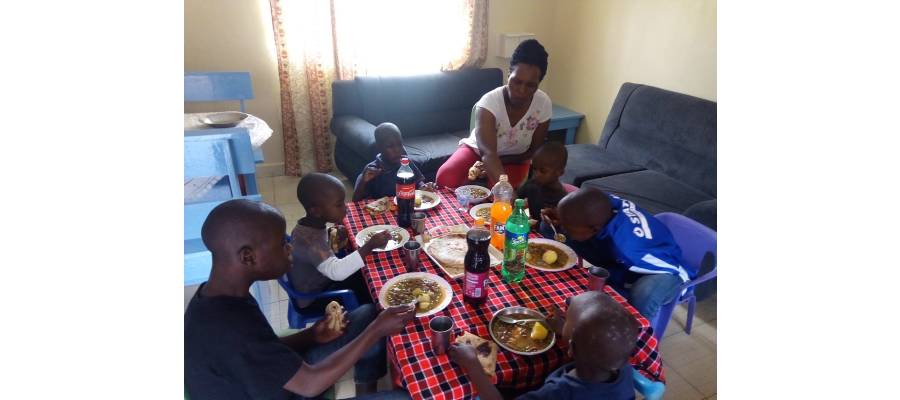 SAFE HOME
With the Convention on the Rights of the Child and children at the center, we work for children's RIGHT to safety and protection.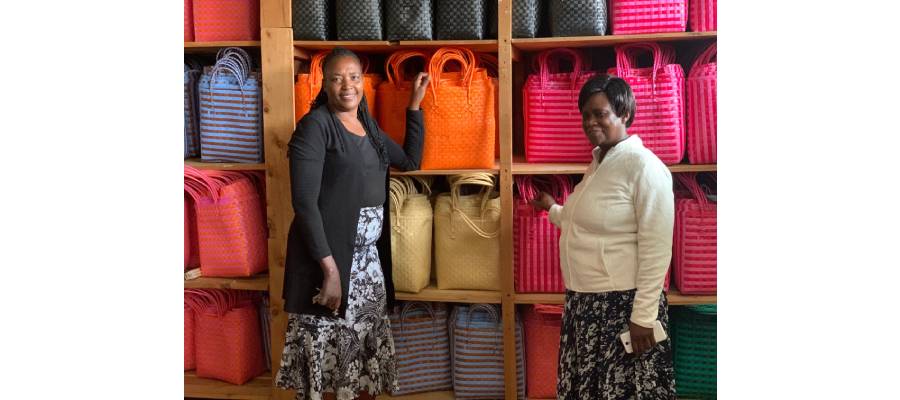 By braiding the LIFE BAG, I can give my family a future.
Many single parents in the slums outside Nairobi have difficulty making ends meet for things like food, school fees and rent.
Hence, a central and important goal within the organization is to help people become self-sufficient and get out of poverty.
The LIFE BAG bag is a project where women produce bags from recycled plastic. Through the project, the possibility of a stable income is created.
Thank you for buying a bag and helping a family in the slums of Kware, outside Nairobi.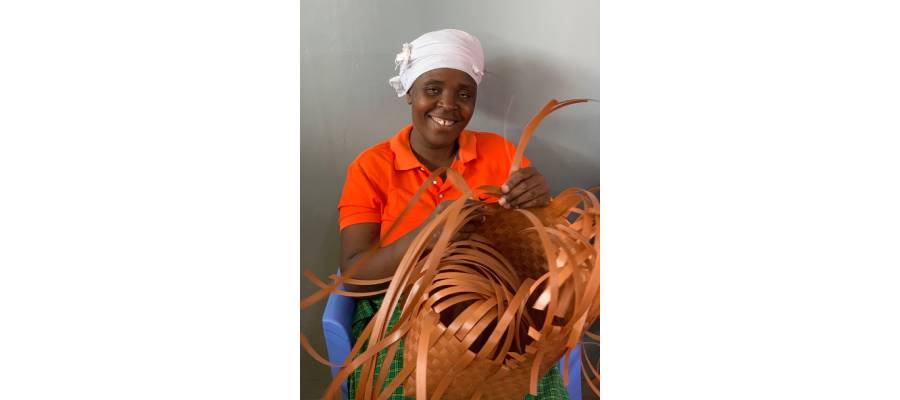 75% of the revenue goes to social projects, where families get help with food, rent, healthcare and school, among other things. 25% of the revenue goes to production.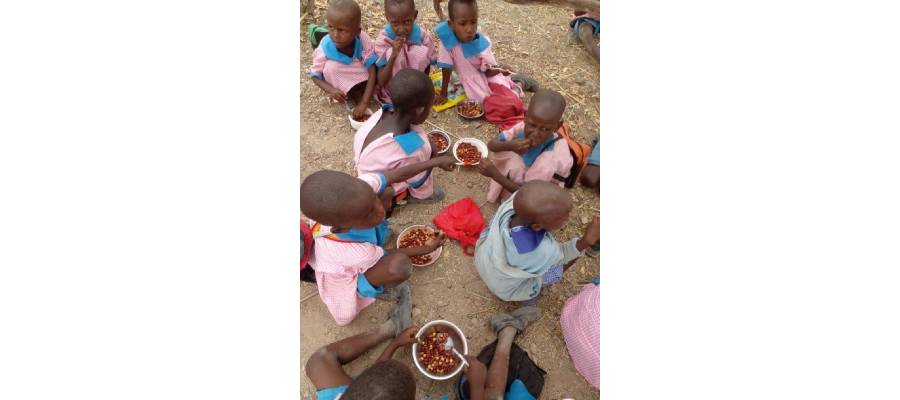 Thank you for your significant gift to food package.
Food distribution continues during the continuing severe drought During the month of October, food was distributed to approximately 30,000 people, including 40 schools. And now at the end of November/December. We have further secured the delivery of food to 73 schools that are completely without food. Several students are absent from school due to hunger. The schools have been the safe place to get at least one meal. Therefore, we see it as absolutely necessary to help right now while we work to find long-term solutions together with the schools about self-cultivation of may and beans to secure for the future.
When the Maasai's cattle die, the families lose an important income.
Kenya Commercial Bank Acc no. 
Paybill 522 522 Acc no.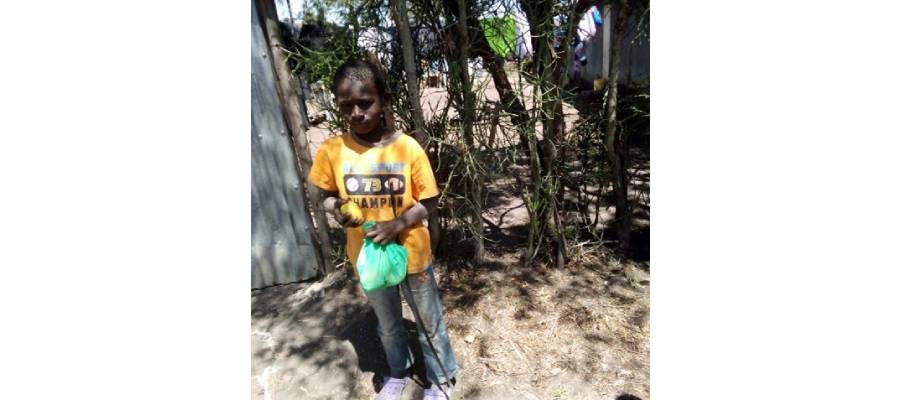 Do you want to CONTRIBUTE?
Many children live in slums under difficult conditions. Today, Samaritan's orphanage received one of these boys who was abused and abandoned by his parents.
During the day, he looks for something to eat instead of going to school.
Both parents have severe alcohol problems and are not present for long periods. His father is violent, something that can be seen when he shows us the cuts and scars that he has on his body.
At the Samaritan he can stay and feel safe, this while an investigation is underway into his future and who can take care of him.
Thank you to all sponsors for your contribution that makes a difference.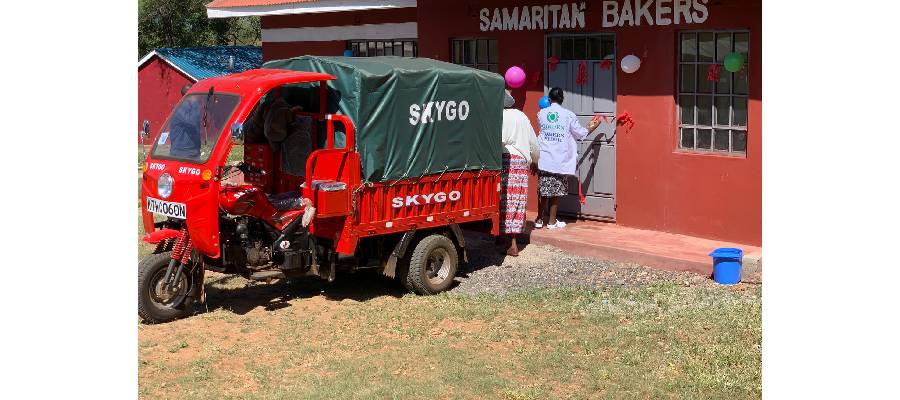 The bakery
The bakery in Mashuru is now up and running, and each day approximately 900 loaves of bread are baked, which are sold partly to retailers and boarding schools in the surrounding area. The bakery in Mashuru has double the capacity as the one in Ongata Rongai and is one of several income-generating projects that New Life Mission runs. Profits from all our income-generating projects go back into our social projects while creating jobs. In parallel with production, we teach and train people from our surrounding area as bakers. Our two bakeries are powered by solar farms where, under good conditions, we are 100% supplied by the sun. A fantastic joy to be able to deliver fresh bread, but also to be involved and have an impact in renewable energy.
Many thanks to all of you who have been involved in this project